Enabling Digital Ecosystem
With a flexible and scalable IT infrastructure
AND Solutions provides access to a flexible and scalable IT infrastructure to interact with partners through an open API and provides all-in-one, holistic services to end-users. We are also enabling intelligent automation, enhancing both productivity and efficiency to help drive down costs.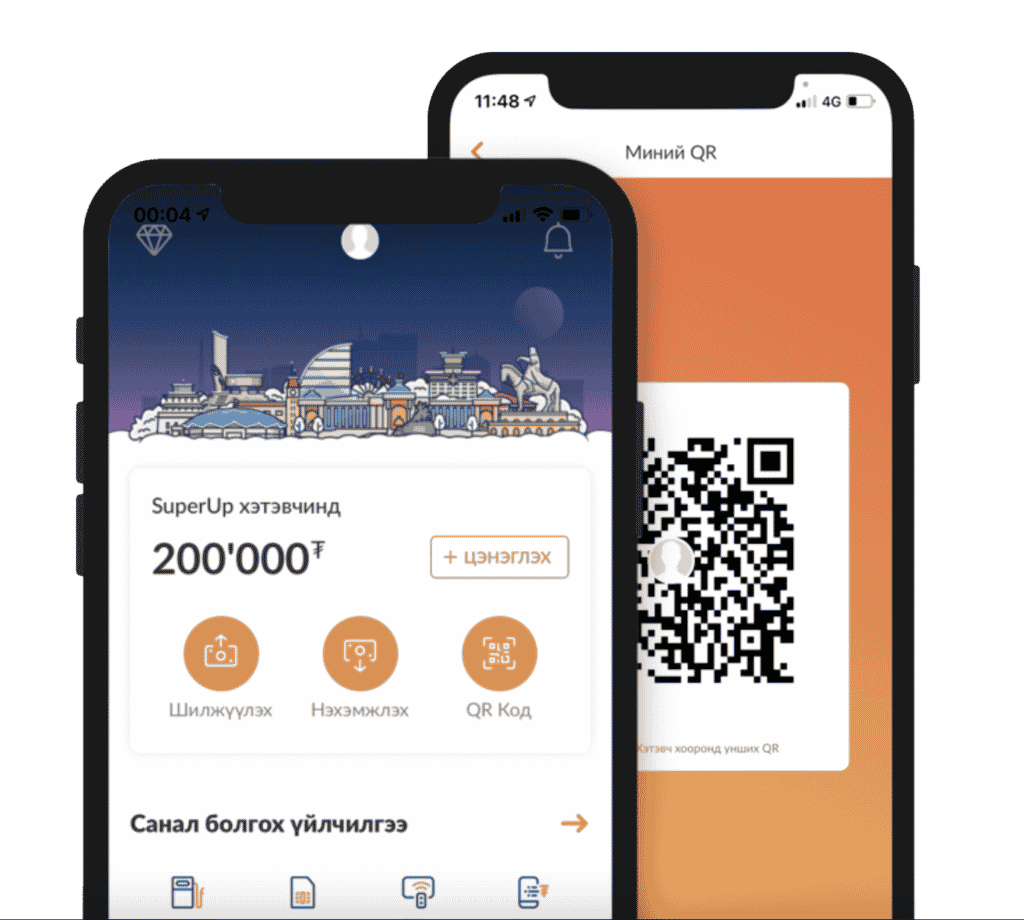 Digital Ecosystem Builder
Technology modules and capabilities:
Digital Ecosystem Builder
Mobile application features
UX and UI design
Our designers create intuitive yet straightforward designs that fit into your branding and end-users uniqueness
Machine learning
We utilize machine learning models to recommend hyper-personalized offerings
Frontend and backend development
You can choose either frontend or backend or full-stack mobile developments depending on your needs
Cross-platform framework
Run your application both on Android and iOS with a single codebase to optimize cost and efforts
High frequency, high volume capability
Utilizing database shard and horizontal partition of data, our wallet system is capable of handling a large number of datasets and requests
Top-up and cash-out capability
Through integration with local channels, charge and transfer out the balance through bank, e-wallets, etc
Easy transaction between wallet accounts using any unique identifier such as phone number
Utilizing QR code complied with the EMV specifications, enabling instant merchant payment and P2P transfer
Capable of creating relations between accounts that will allow access and activities such as transferring
Master and sub wallets for each merchant with automatic fund pulling and reporting function periodically
Multiple balance compatibility
Compatible with multiple additional balances such as convertible loyalty points and special balance with specific rules
Through the open APIs, merchants and external payment methods can be integrated into a single mobile application
Our APIs are designed to be highly compatible, which allows third-party integrations to be easier and faster
Hospitality Ecosystem
See how hospitality industry can digitize it's services and benefit from digital ecosystem.
Super Application Ecosystem
See how a super app enhanced its features and created stickier user experiences.
Crypto Payments
Read how super app acquired new users by accepting