AND Solutions is a group company of AND Global – A fintech company that is quickly expanding across Asia. AND Solutions globally provides fintech solutions that are proven successful and backed by continuous innovation.

Our Solutions For Your Business Needs
Digital ecosystem builder
Capable of handling high volume high frequency transactions
Various kinds of loan products and micro investment
All the function you will ever need in e-commerce
Machine learning team with multiple success experience
Assess your customers through valuable and reliable data source
Identify and authenticate your customers with ease
Want to know about how our solutions can fit into your business?
Our solutions can be composed and implemented individually so that you can pick and choose the ones you need.
Depending on your business and product needs, our solutions can be customized to fit seamlessly with your existing system
We constantly innovate and test new
updates and products by ourselves in
B2C markets.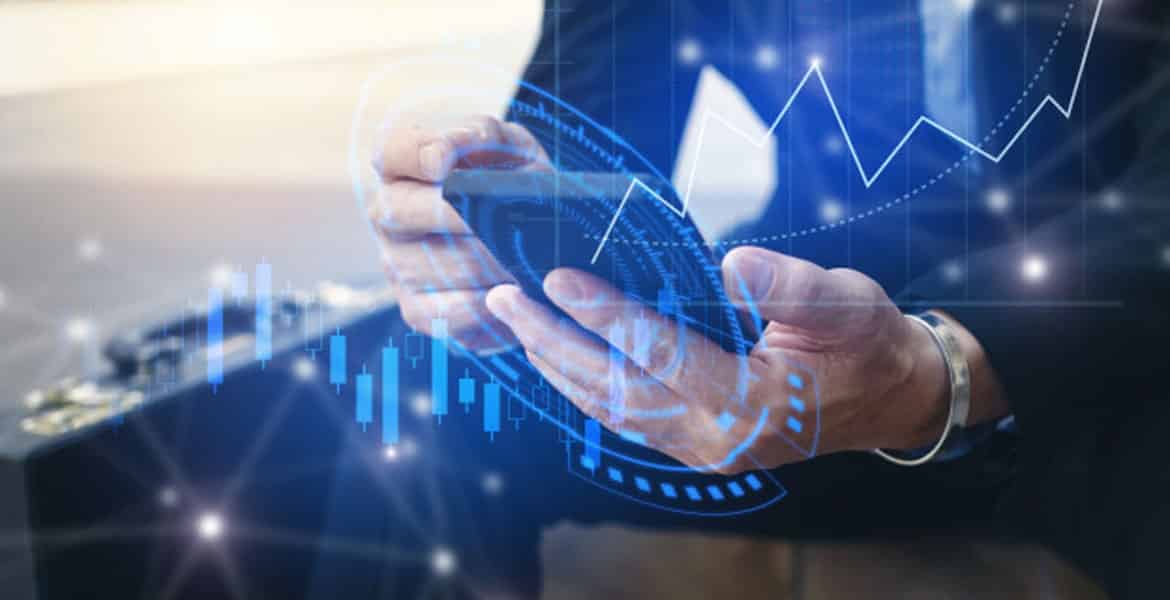 Identity verification is essential everywhere in the digital world, and it's especially vital in online financial services. It is required to know the identities of