The Singapore Fintech Festival (SFF) 2023, continuing its legacy as a defining event in the fintech world, set new benchmarks in the industry. This premier global gathering, known for uniting thought leaders and innovators, focused on key themes like AI and Web3 this year, exploring vital areas such as climate change, financial inclusion, and digital security. AND Solutions, building upon our active participation in the 2022 event, was once again proud to be part of this ground breaking forum.
Our Engagement
Leveraging our experience from the previous year, AND Solutions delved into the Singapore Fintech Festival 2023 with a keen focus on the latest advancements in AI and Web3. Our participation was marked by an in-depth engagement in sessions and workshops, aimed at integrating emerging technologies into our evolving solutions. The company's representatives connected with innovators, industry leaders, and potential collaborators, gaining diverse perspectives on the fintech landscape. These interactions have opened up potential avenues for collaboration and innovation for AND Solutions.
Key Takeaways
Beneficial AI
The festival's focus on AI and Web3 in tackling global challenges resonated with us at AND Solutions. The discussions on AI's role in sustainable investment and Web3's contribution to financial transparency were particularly enlightening. These themes underscore the relevance of our NIKO AutoML platform, which exemplifies AI's impact in finance. NIKO's no-code tools, aligning with the festival's vision, demonstrate how AI can enhance processes like credit scoring and fraud detection, aiding in the pursuit of sustainability and transparency in the financial sector.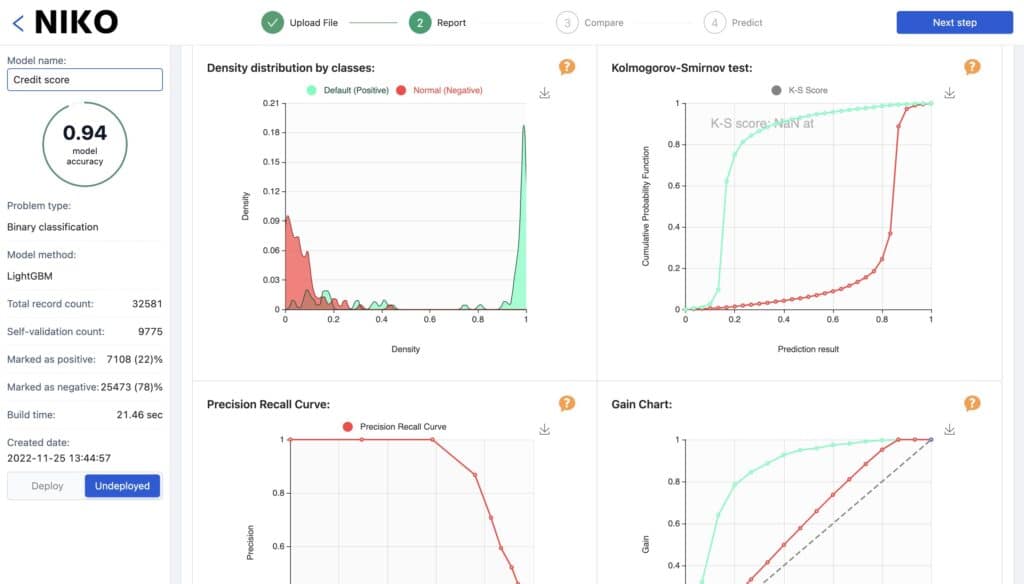 Responsible Tokenisation
The festival's focus on this theme underscored the growing importance of ensuring security, compliance, and transparency in the digital asset sector. These insights resonate with Denode's commitment to pioneering in responsible tokenization, highlighting its dedication to establishing robust, secure platforms for digital asset management.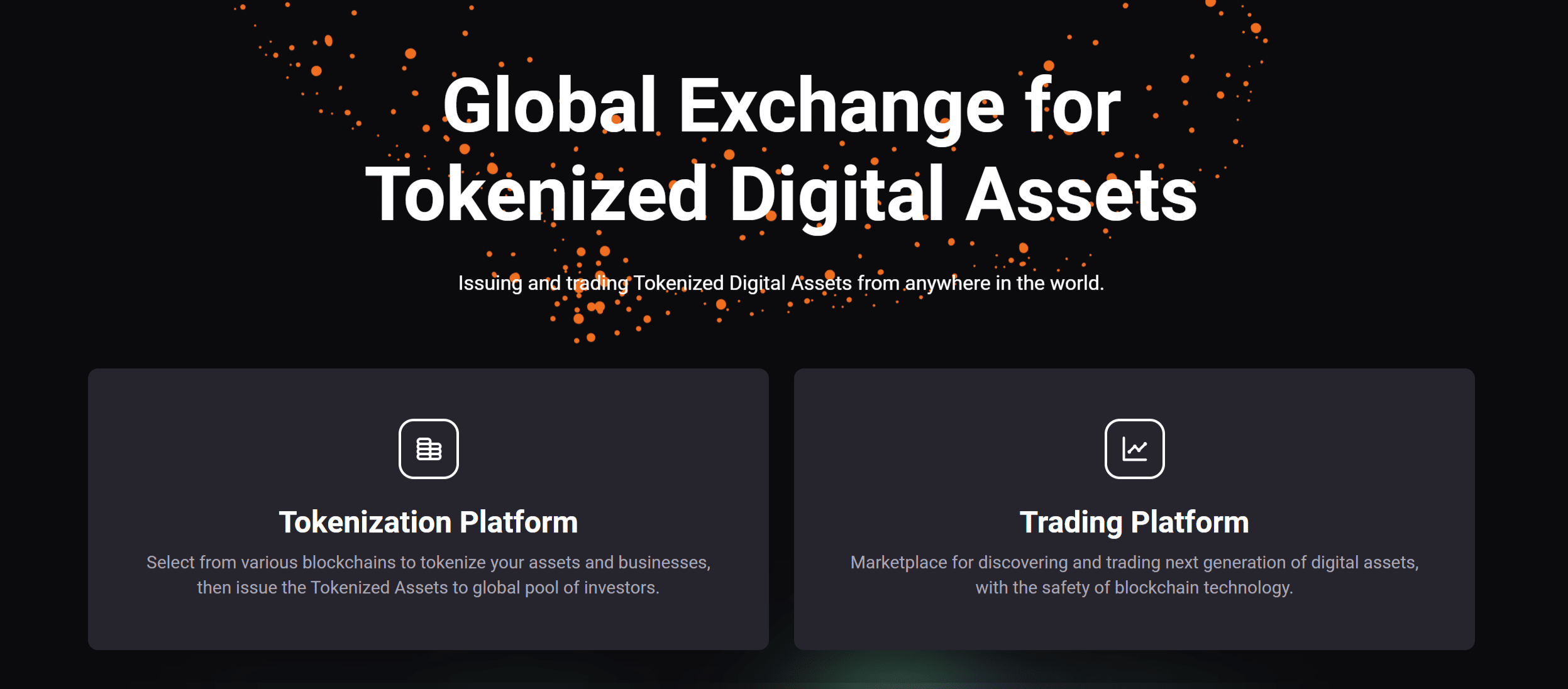 Digitising Inclusion
OASIS, as a community-driven stakeholder innovation management platform, aligns closely with the theme of "Digitising Inclusion," as highlighted in the Singapore Fintech Festival. By providing a white-label platform for building online innovation communities, OASIS facilitates inclusive and collaborative digital environments. This approach democratizes access to innovation, allowing diverse stakeholders, including startups, fintechs, and ecosystem partners, to actively participate in idea generation and solution development. Through features like seamless onboarding, crowdsourcing ideas, and expert evaluations, OASIS ensures that a wide range of voices and perspectives are heard and valued, embodying the spirit of digital inclusion in the fintech and innovation sectors.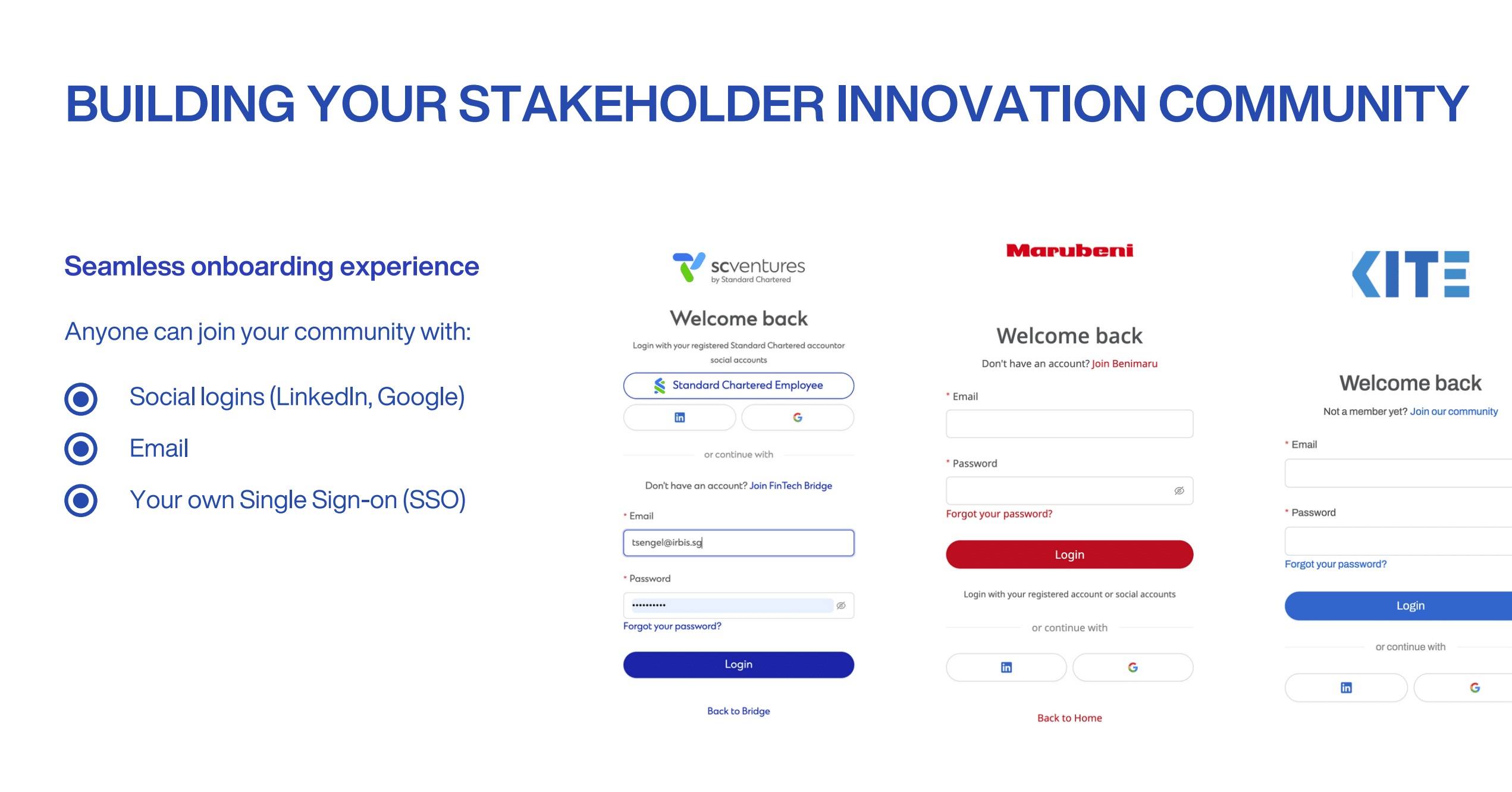 Future Implications
The festival's insights have left a lasting impression on us at AND Solutions. They have challenged us to think critically about how we can contribute to a more sustainable, inclusive, and secure digital economy. We are more committed than ever to integrating these cutting-edge technologies into our services and solutions.
The Singapore Fintech Festival 2023 was not just an event; it was a clarion call to action for the fintech industry. At AND Solutions, we're excited to be part of this journey and are eager to explore these new horizons. We invite you to join us in this exciting venture as we embrace the future of fintech. Contact us to learn more about our innovative solutions and how we're integrating these latest trends into our services.