Digitized Microlending Solutions
Powered by AI-based scoring and Mobile-based interface
Our digital lending solutions enable financial institutions to digitize and automate complete loan lifecycle for improving their bottom line and provide hassle-free customer experience.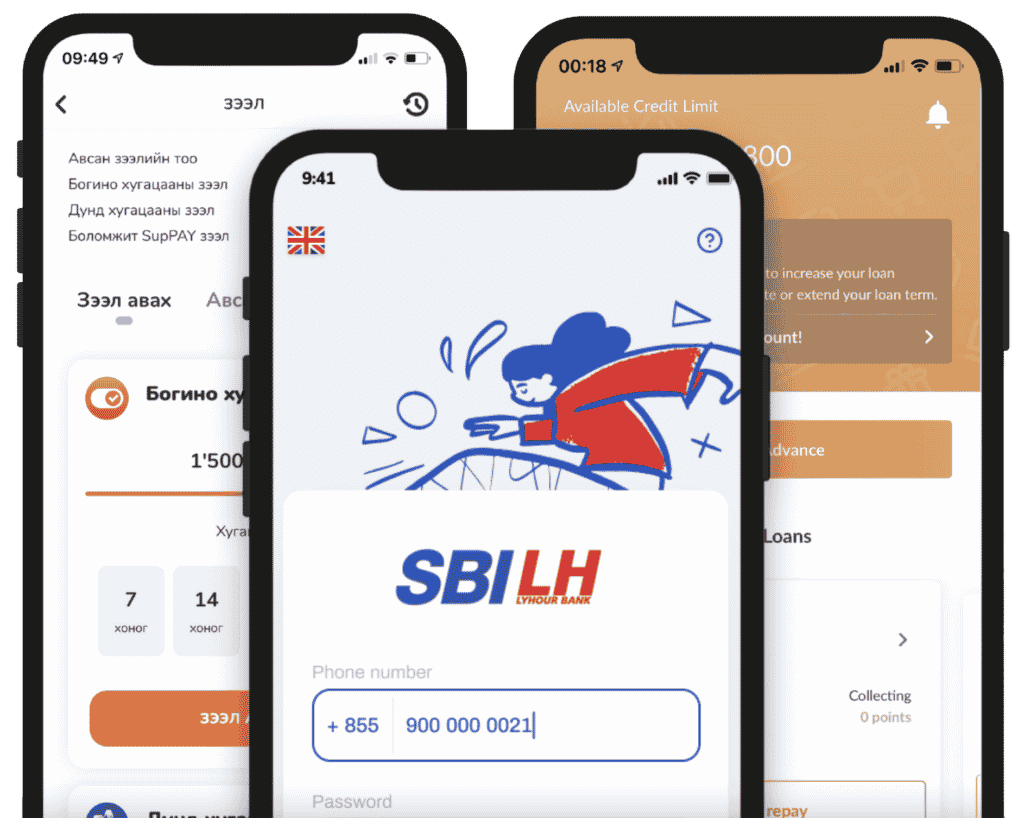 Harness the power of AI for Digital Lending
Our world-class microlending solutions help you thrive and win in a rapidly changing and competitive fintech landscape.
Technology Modules & Features:
Digital Lending Technology
Our loan origination technology makes the lending process easy and consistent for digital borrowers. It makes the loan origination cycle from loan applications, underwriting, credit decisioning, and loan funding more efficient, streamlined, and with better response time.
Fully automated EKYC and document submission
Built-in Credit and Behavioural Scoring
Third-party data source integration
Dynamic loan product configuration compatible with both interest and fee-based models
Multiple loan disbursement channel integration /Bank, E-Wallet, OTC/
With our system lenders can securely manage loans and repayment processes to seamlessly complete the loan lifecycle.
Role specific admin dashboards
Customer-centric repayment plans and extension
Multiple loan collection channel integration /Bank, OTC, E-Wallet/
Multichannel communication system /Push notification, E-mail, Local SMS/
Loan based penalty
Gamification and loyalty programs
Loan write-offs
AML reports
BI system include data visualization, data warehousing and reporting. The real-time information helps you to better understand trends, enables you to manage operations to a higher level of efficiency, and to create more accurate predictive models
Data warehousing
Timely reporting
Full demographic statistics
Comprehensive loan reporting module