Solutions
We provide market-tested fintech solutions based on accumulated know-how
End-to-end lending software designed with the business owners in mind. Offers fully configurable solution that helps you to build and scale fast, so you can stay ahead in the market.
Loan origination system
Loan management system
BI system
Behavioral and credit scoring
Tailor-made scoring model powered by AI/ML to enable you make smart decisions. Automate your credit decision and expand into more inclusive lending.
Data collection & Analysis
Self-learning and updating
Model training & Gamification
Leverage the power of the machine learning and accelerate your business growth. Build machine learning models in minutes without writing a single line of code by uploading the data you already have. MACHINE LEARNING is no longer a mystery.
All of our solutions can be composed and implemented individually so that you can pick and choose the ones you need.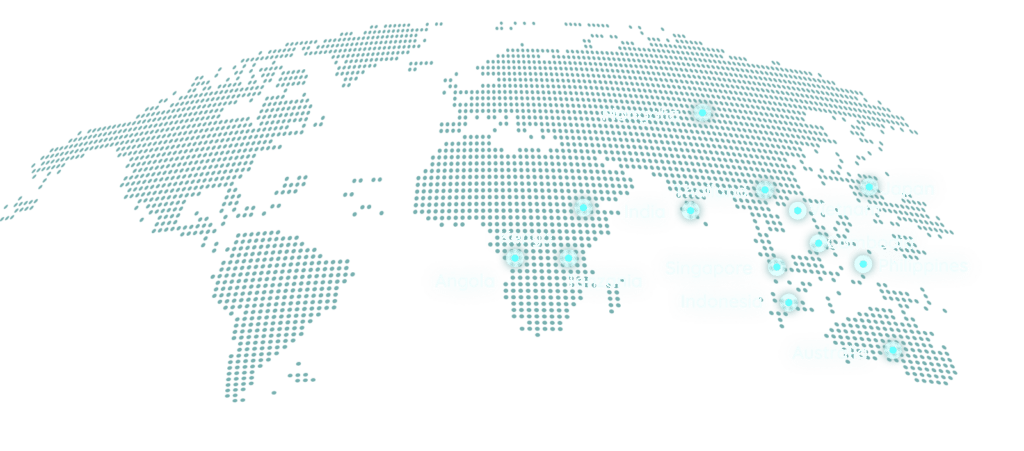 Lending system for a commercial bank (Cambodia)
Lending and credit scoring system that is tightly integrated with the client's existing core banking system.
Credit scoring and lending system for a leading NBFI (Mongolia)
Lending and credit scoring system for the leading micro-lending fintech service provider covering over half the adult population of Mongolia
India, SME credit scoring service (In collaboration with SCV)
Enterprise scoring system for micro, small and medium enterprises in collaboration with the Standard Chartered Ventures.